On Friday (February 1), it was reported that 20-year-old American college student Joel Ortiz has recently pleaded guilty to stealing more than $5 million in cryptocurrency by SIM card swapping dozens of victims, and will be sent to prison for ten years.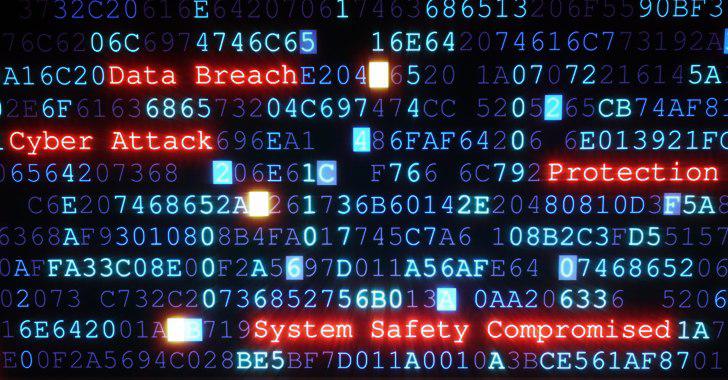 Ortiz accepted the plea deal last week, according to Erin West, the Deputy District Attorney of Santa Clara County, California.
He will officially be sentenced on Mar 14. Authorities reportedly state that Ortiz is the first individual convicted of a crime for SIM swapping.
"We think justice has been served. And hopefully, this is a strong message to that community," according to Samy Tarazi, one of the agents who investigated Ortiz told Motherboard.
SIM swapping is growing increasingly popular with criminals as a means to steal fiat, crypto, and even social media usernames
and handles, which can subsequently be sold on a black market. The Instagram account "@t" reportedly sold for $40,000 in Bitcoin (BTC).
In SIM swapping, hackers call a telecoms company posing as their target and claim that their SIM card has been lost, and that they would like their number to be ported to a new card.
The criminals can convince phone companies that they are who they claim to be by providing social security numbers or addresses.
Do you think justice was rightly served? Signup and let us know in the comments below
source:

Other stories you might find interesting from our blog: