South Korean smartphone giant Samsung unveiled its long-awaited Samsung Galaxy S10 on Wednesday, and Bitcoin investors waited with breathless expectation to see if the S10 has an integrated crypto purse.
Samsung has confirmed today that it has integrated "Samsung Knox" into the S10. This feature uses hardware security to store private keys for blockchain applications, including the cryptocurrency. Developers can use this feature to create hardware wallets through software. Anyone who owns an S10 essentially has a hardware wallet.
"The Galaxy S10 comes with a Samsung Knox defense system and secure, hardware-backed storage that holds your private keys to blockchain-enabled mobile services."
However, it is not yet clear at this time whether the device will feature a full-fledged wallet developed by Samsung, or whether there will only be support for private key storage with the developer of their own secure bitcoin Can produce -varies.
The Galaxy S10 is said to have an Exynos 9820 chip with PUF technology, which, according to IT expert Han Ho-hyeon, would be an ideal processor for native crypto currency purses.
"The Exynos 9820, released by Samsung Electronics last year, has been enhanced with PUF technology, and if the Galaxy S10 includes a block-based crypto purse, the likelihood of Samsung Electronics using the PUF is very high."
More specifically, the use of PUF by the Exynos 9820 would significantly enhance the security of private keys compared to traditional third-party mobile crypto exchanges.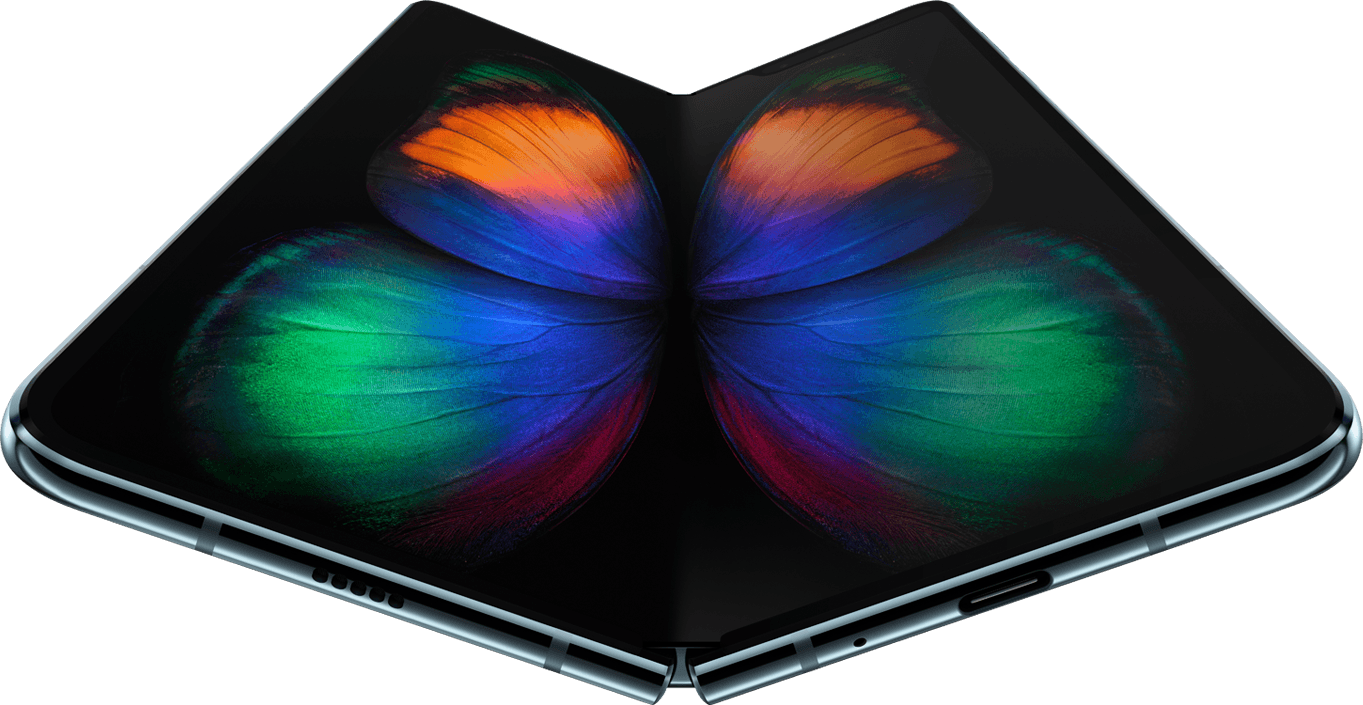 Samsung is not the first smartphone maker to add integrated Bitcoin features to any of its devices. HTC marketed its Exodus 1 as a blockchain phone "built for this new Internet," and crypto startup Sirin Labs used its ICO funds to build the Finney, which offers a complete hardware wallet.
However, Samsung will be the first major company to integrate crypto support into its flagship device. This gives it a head start over its competitors and pushes Silicon Valley giants like Apple and Google to develop features for Bitcoin users.
With the support of Crypto, Samsung gives the Bitcoin industry a legitimate stamp.
However, this technology is not cheap. The Fold costs $ 1,980.
source: https://news.samsung.com/us/samsung-galaxy-s10-mor...